Shari Kruyswijk

Shari Kruyswijk has been teaching at Cornerstone since 2015. She grew up in Grand Rapids, MI and taught 2nd grade students for fifteen years at Heritage Christian School (Hudsonville, MI) after graduation from Calvin University in 1999. She received her masters degree from Cornerstone University in Grand Rapids in 2005.

She enjoys seeing students grow academically and spiritually. Her teaching is focused on Jesus as our Savior and the Word of God as our rule of faith, life, and learning.

Shari and her husband, Dave, are members of the Lynden American Reformed Church.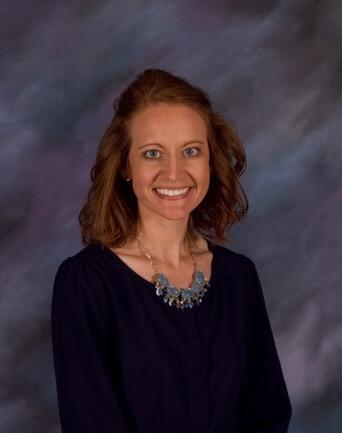 Grade: 1/2

Bible

Math

History

Art

Penmanship

Music

Room: 103