Janita Willis

Last year was the first year of my teaching career. What a ride it was! Together with my students and fellow staff members, I experienced plenty of ups and downs, joys and stresses. Overall, it was a successful year, and I am so excited to be back again!

I'll be teaching the same classes as last year, but new coursework and materials. I'm responsible for English Language Arts at all high school levels, Social Studies for grades 7/8, and P.E. for grades 5-8 as well as the yearbook class and the student leadership team: STAMP. I really appreciate the variety in the material that I am able to cover and the many different types of activities I can complete throughout the day. Plus, throughout the week I am able to work with all students in grades 5-12 and it's so fun to be able to see growth at so many different levels..

It is always amazing to see how each student, staff member, and volunteer is so different, so entirely unique, but at the same time, we are able to come together in our common identity: Child of God. All of my teacher training was completed in public schools; I've really enjoyed being here at Cornerstone, in a Christian environment. It is such a blessing to be able to see God our Father in literature and history, and to be able to share His presence and greatness with His covenant children. I pray we will all grow together in wisdom and understanding.

Instruct the wise and they will be wiser still; teach the righteous and they will add to their learning. The fear of the Lord is the beginning of wisdom, and knowledge of the Holy One is understanding.

-- Proverbs 9:9-10

I am so thankful for the support of the staff and parents here at Cornerstone. I look forward to another year of reading and writing, learning and growing, creating and sharing with my students.

The more that you read, the more things you will know.

The more that you learn the more places you'll go.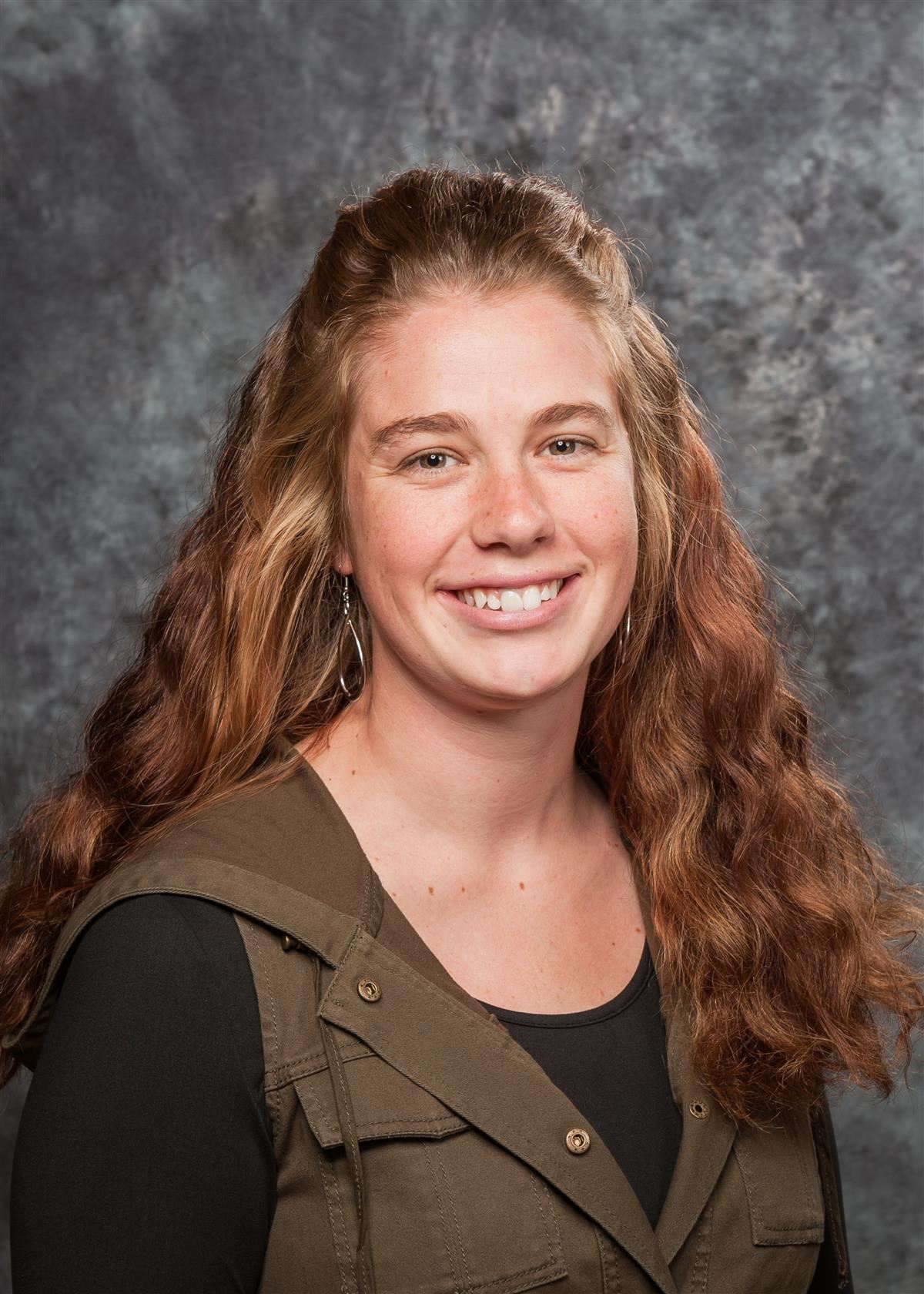 Grade: 5/6

PE

Grade: 7/8

History

PE

Grade: High School

English

Yearbook

Room: 109