Mackenzie Kanis

My name is Mackenzie Kanis, and I live in Sumas with my husband and family. We are active members of the Lynden URC. I graduated from Dordt College with a BA in elementary education and an early childhood endorsement.

This is my second year teaching at Cornerstone Christian School. Before working here I taught kindergarten at a Christian school in Bellingham.

This year I will be teaching third grade math and language arts. I love seeing students learn and grow throughout the year. They make incredible progress, and it is a blessing to be a part of their journey.

I pray the Lord uses me in a special way in your child's life as we partner together to help raise up children of the Lord!

I am excited for this school year, and I pray the Lord blesses our endeavors!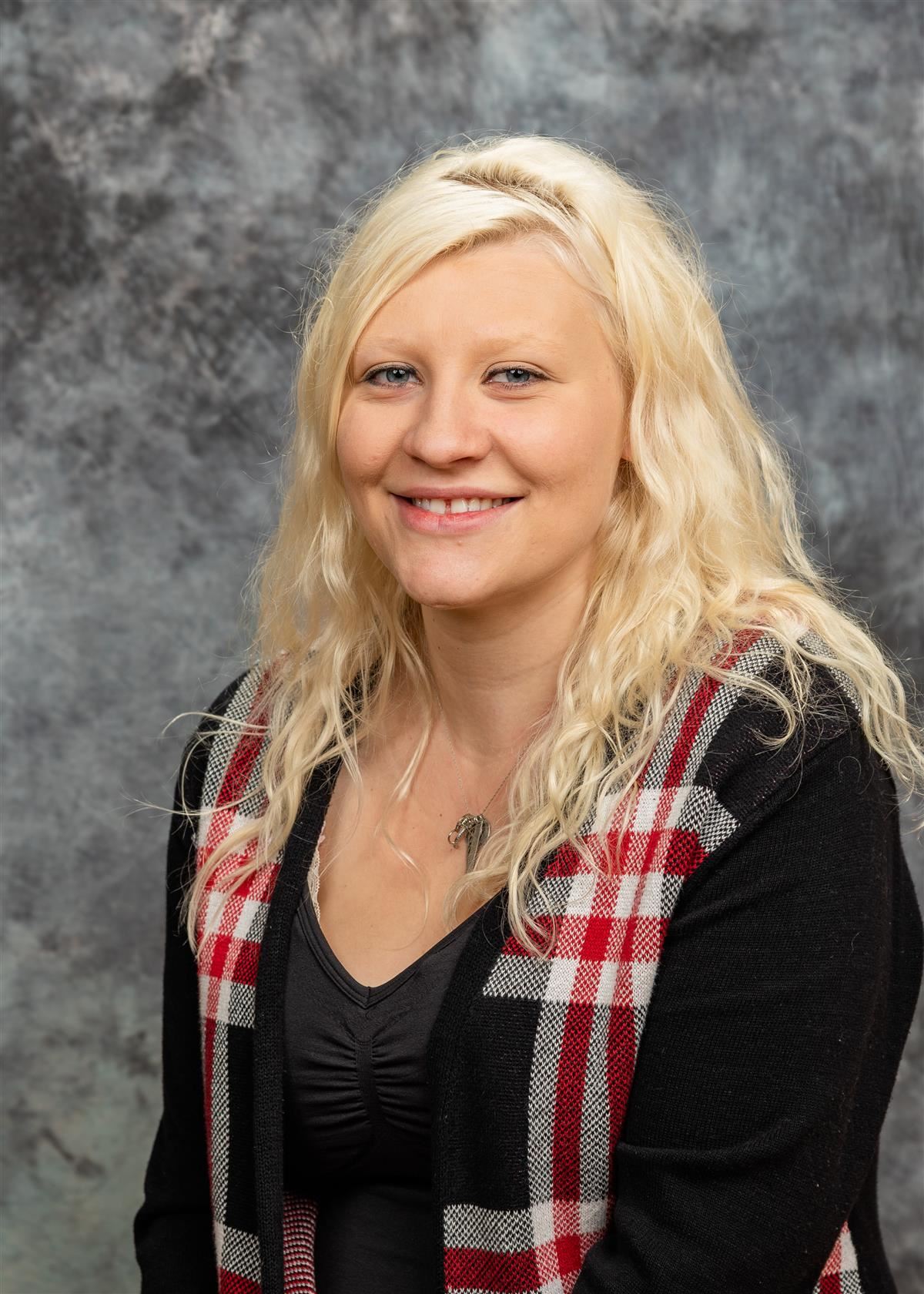 Grade: 3

Language Arts

Math

Room: 105