Mackenzie Kanis

I am so excited to be joining the Cornerstone Christian community! I will be teaching 3rd grade language arts and math, as well as 3rd/4th grade art and P.E. Before coming to Cornerstone I taught Kindergarten at Trinity Christian School in Bellingham, WA. I graduated from Dordt College in 2018 with a degree in elementary education. I am so happy to be able to use my passion and gifts to teach the students at Cornerstone Christian School.

When not teaching I enjoy spending time with my family and friends. My husband and I also love taking in God's creation whether it be through traveling, boating, floating the river, camping or simply enjoying our yard and deck.

It is my prayer the Lord will bless the CCS community in these odd times and give us all the strength and perseverance needed to have a wonderful school year. In all things may we rejoice and give thanks to the Lord for His many blessings and providential care. We can give praise that we serve an unchanging, faithful God who provides for His children in all times and in all things!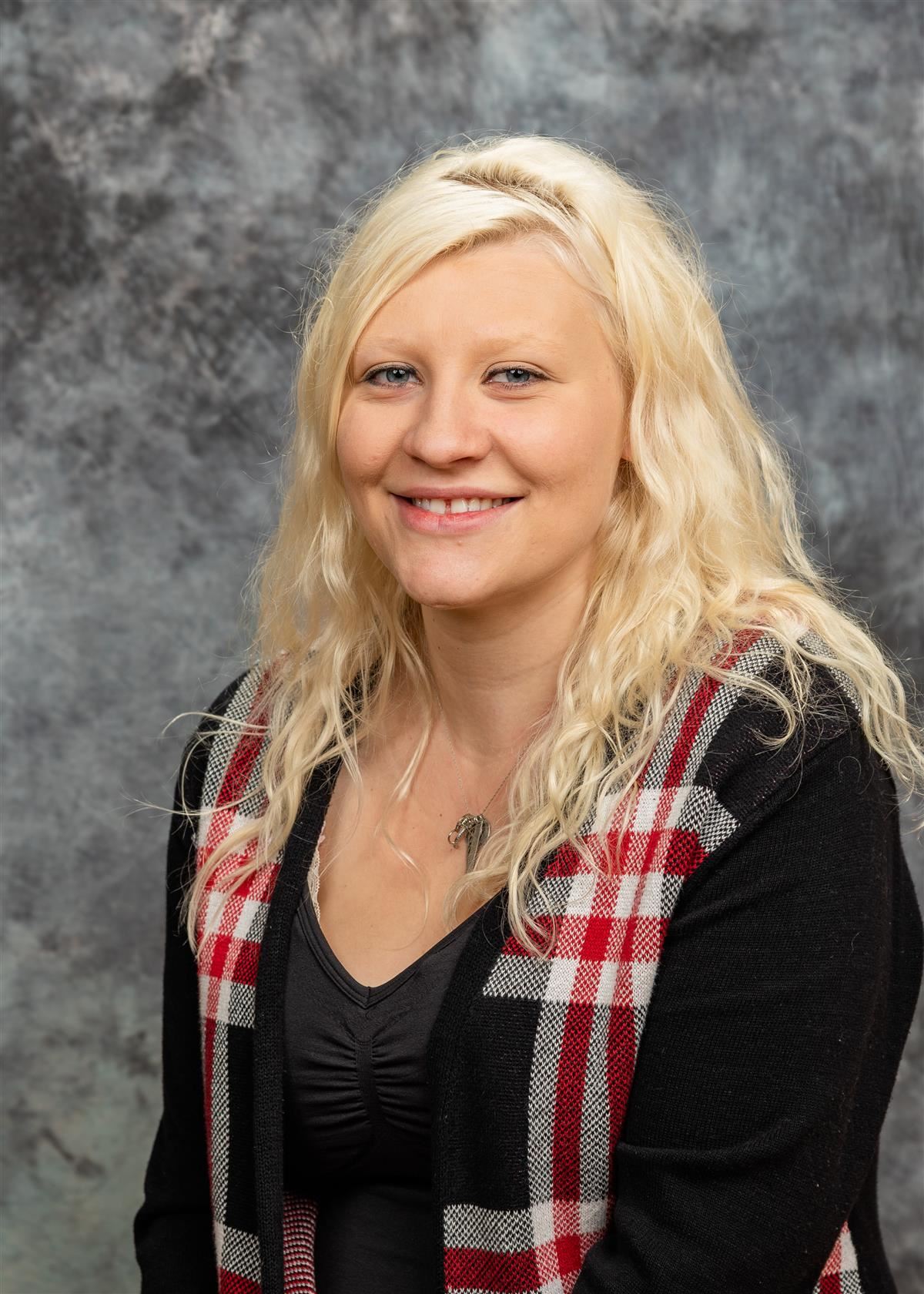 Grade: 3/4

P.E.

Art

Grade: 3

Language Arts

Math

Room: 105