Darlene VanStaalduinen

Born and raised in Lynden, my calling as a teacher was clear to me from a very early age. I knew I wanted to be a teacher by age three and never really strayed from the idea. I have always loved learning and helping others learn. Because I have many interests in a wide variety of subjects, I decided to get a degree in General Education. I also really enjoy singing and playing the piano, so I got a minor in music. Finally, I have always enjoyed studying languages and other cultures, so I finished up my degree with an area of specialization in Spanish. All of this happened at Dordt College in Iowa.

My teaching career started with seven years in a small Christian school in Upstate New York. New York is also where I met my husband. We moved back to Washington in 2001. In 2002 I began teaching at Ebenezer Christian School. In the twenty years I have been teaching, I have also taught Spanish for grades K-8 along with my other subjects. In 2013 I was privileged to join the staff at Cornerstone Christian School where I currently teach Spanish to grades 11 and 12.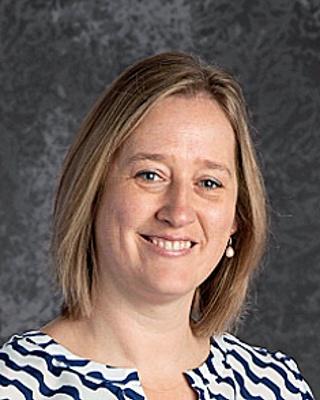 Grade: 11 & 12

Spanish


Room: 109