Tessa Kooiker

My name is Tessa Kooiker and I'll be teaching 1st and 2nd grade language arts at CCS!

I graduated from Dordt University with a BA in elementary education and a minor in teaching reading.

Before having children, I taught for Lynden School District and, since having children,

I've been substitute teaching,mainly at Lynden Christian School. I've had many other fun and interesting

jobs as well and am always learning!

My husband and I have four children. Being their mom is a busy joy and privilege! I love

spending time with my family. In this stage of life most of our time outside of work is spent at their

activities. But, when we have the opportunity, we enjoy camping, hiking, biking, snow skiing, and

working together on our hobby farm.

I'm excited to be at CCS! I love that as we educate in a Christian school, we get to lay the Gospel

out before our students in so many ways throughout the day, big and small. We get to teach from our

Christian worldview and bring that into teaching students about how we interact with each other and

how we handle ourselves as His children. We get to pray with and for our students and the people they

care about. It's exciting and weighty that as educators we get to be part of students' growth, especially

academically, spiritually and socially. Christian education gives students, as image bearers of our Father

in Heaven, opportunities to explore the world and discover their gifts and calling, preparing them to be

knowledgeable, discerning, and caring Christian individuals as they live their lives now and into the

future. I'm honored to come alongside of parents and be a part of this growth in my students and I am t

hankful that I am not left alone in my efforts in this calling! God promises to give me the strength to

carry out the work He lays before me.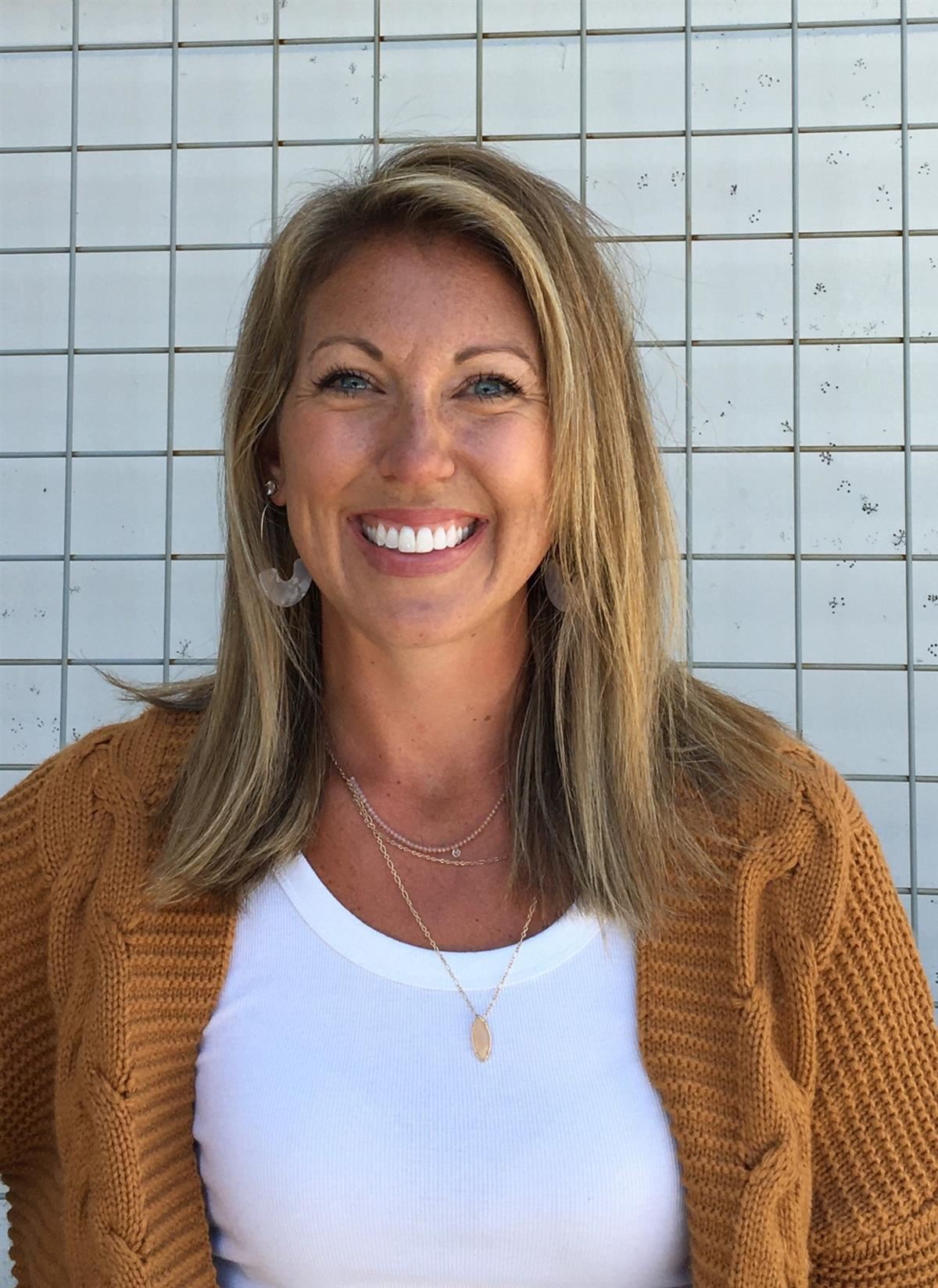 Grade: 1/2

Language Arts

Room: 106