Gavin Willis

Welcome to another year at Cornerstone!

Through a series of unpredictable events, I now find myself teaching the sciences and maths at my old high school (class of 2009!), in addition to my role as adjunct faculty at my other alma mater, Western Washington University (B.S. in Biology, M.Ed. in Environmental Education). Over the years that I've spent as a student I've greatly enjoyed my studies at all levels in maths and sciences, especially biology and environmental studies, and it is a blessing to be able to share that joy with the students here at Cornerstone.

Psalm 24 begins with "The earth is the Lord's, and all it contains, the world and all who dwell in it, for he founded it upon the seas; he established it upon the waters." We can see God's power in the might of the weather, climate, and geological patterns that occur around us, his wisdom in the intricacy of his creation down to the cellular level, and his order in the way that the worlds of math, physics, and chemistry work together so seamlessly.

This year the 7/8 science class will be investigating the world of biology, including the functions of cells and an overview of taxonomy, genetics, ecology, and the human body. The 11/12 science class this year is also studying biology, but they will have the opportunity to dive even deeper into the subject, and will also be looking at the processes of evolution, and the way in which God designs his creation as a living, changing thing and a testament to his might and wisdom.

The ninth and tenth grades can expect an introduction to the world of physical science, including some basic chemistry and physics covering a wide range of applications.

In geometry we will build a framework of definitions, postulates, and theorems that will give us the ability to draw conclusions about shapes and relationships between points, lines, and planes, as well as provide an introduction to the world of deductive reasoning. Pre-calculus will work through the text studying the more advanced ways in which we can see God's order in mathematics, especially with regards to functions, their components, and the relationships between them.

Students may be expected to put in more time working on materials and preparing for tests than what they may consider normal. I greatly encourage an end-of-the-day review of the notes that they have taken, especially in the science classes. Parents can help in this regard by asking students to go through their notes and explain to them what they learned. Especially in high-school science classes, an hour of studying the day before a test is not enough to succeed, but I hope that by the end of the year everyone will have a greater understanding of how to manage their time and improve their study habits.

I'm looking forward to an exciting year studying some of my favorite subjects!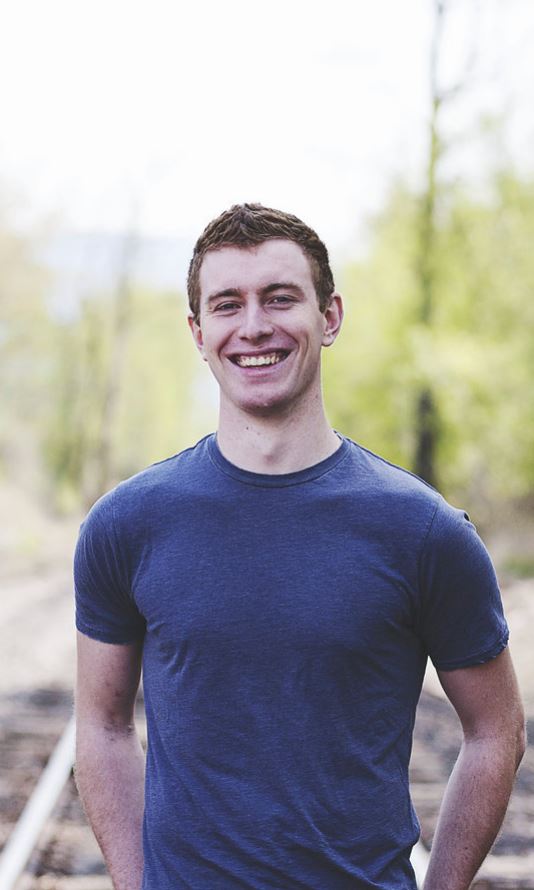 Grade: 7/8

Science

Grade: High School

Science

Math

Room: 111