Jeanette Janssen

Despite coming late to the party, I'm excited about taking up a teaching position at Cornerstone Christian School! I've been teaching for about 13 years in Western Australia at the John Calvin Christian College and my major teaching area is Mathematics. I've also taught Science, Computer Studies and Religious Studies from grades 7 – 10.

I studied at Curtin University (in Western Australia) and have a degree in Science (mathematics) and Education (secondary education). I have also completed my diploma for Reformed Education.

I'm looking forward to the challenge of teaching in a new country, even though I'll have to learn things like Fahrenheit, miles and the rest of the imperial system. I'll be happy to teach the students about the metric system though! My classes this year include 7/8 Science, 9/10 Mathematics, 9/10 Science, 11/12 Science (Chemistry) and Mathematics 12.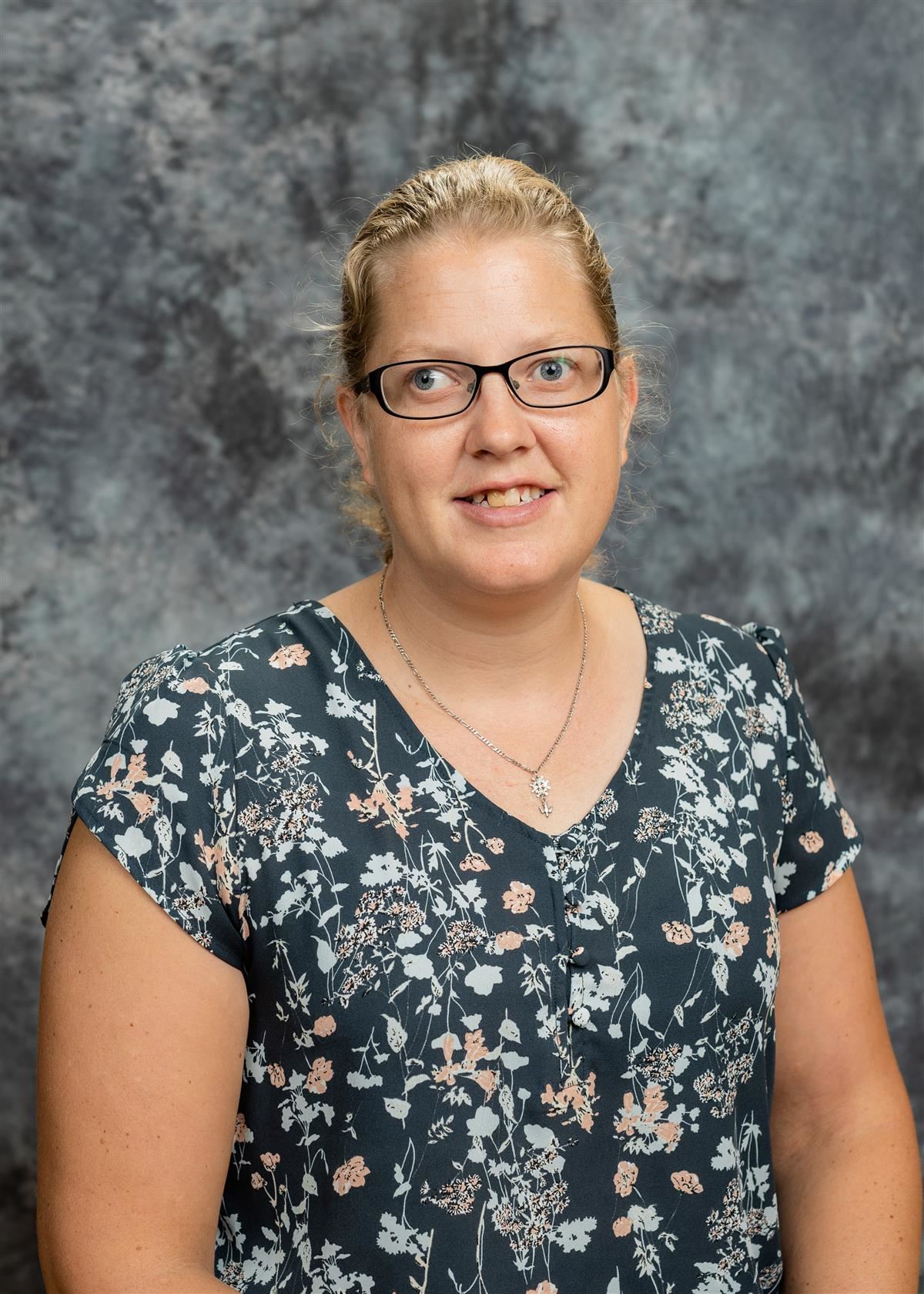 Grade: 7/8

Science

Grade: High School

Science

Math

Room: 111