Jeanette Janssen

This is now my third year at Cornerstone Christian, and I'm hoping for my first uninterrupted, at-home learning free, year! This year will be another exciting year for Science and Mathematics, especially as we have a Science Fair to look forward to in the new year.

I studied at Curtin University (in Western Australia) and have a degree in science (mathematics) and Education (secondary education). I have also completed my diploma for Reformed Education.

Last year I introduced a new elective course to the high school on Computer Programming. I enjoyed creating the course, and now I look forward to developing this course further throughout this school year.

My classes this year include 7/8 Earth Science, 9/10 Algebra, 9/10 Physics, 9/10 Computer Programming, 11/12 Science (Chemistry) and Pre-Calculus 12.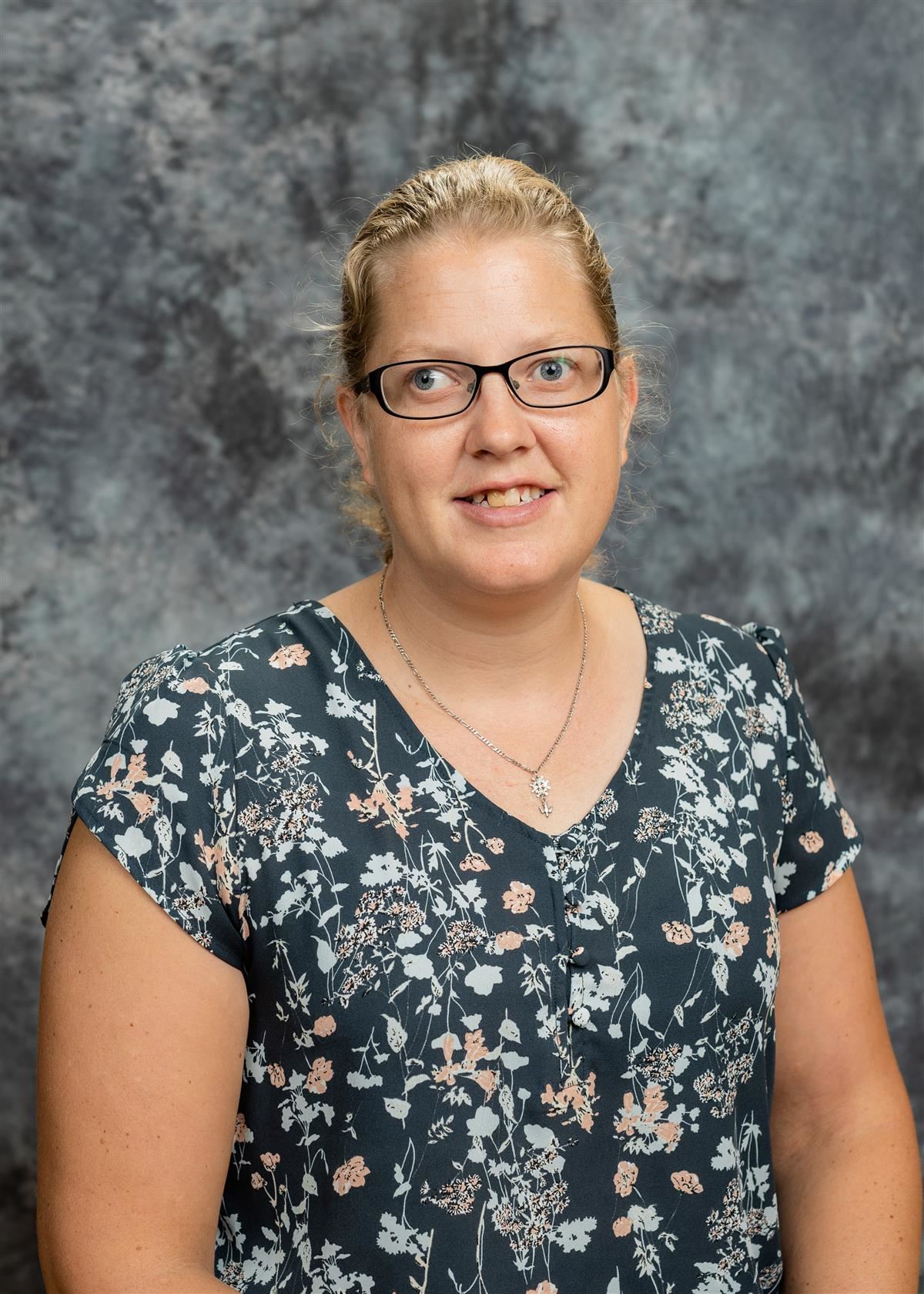 Grade: 7/8

Science

Grade: High School

Science

Math

Room: 111