Jeanette Janssen

Welcome to another year of Science and Mathematics in grades 5 – 12! I'm looking forward to teaching all the students again this year, and watch them flourish as they study God's creation and order in all our subjects.

I studied at Curtin University (in Western Australia) and have a degree in science (mathematics) and Education (secondary education). I have also completed my diploma for Reformed Education.

My classes this year include 5/6 Math Extension, 7/8 Life Science, 9/10 Geometry, 9/10 Chemistry, 9/10 Computer Programming, 11/12 Science (Biology), Business Math 12 and Pre-Calculus 12.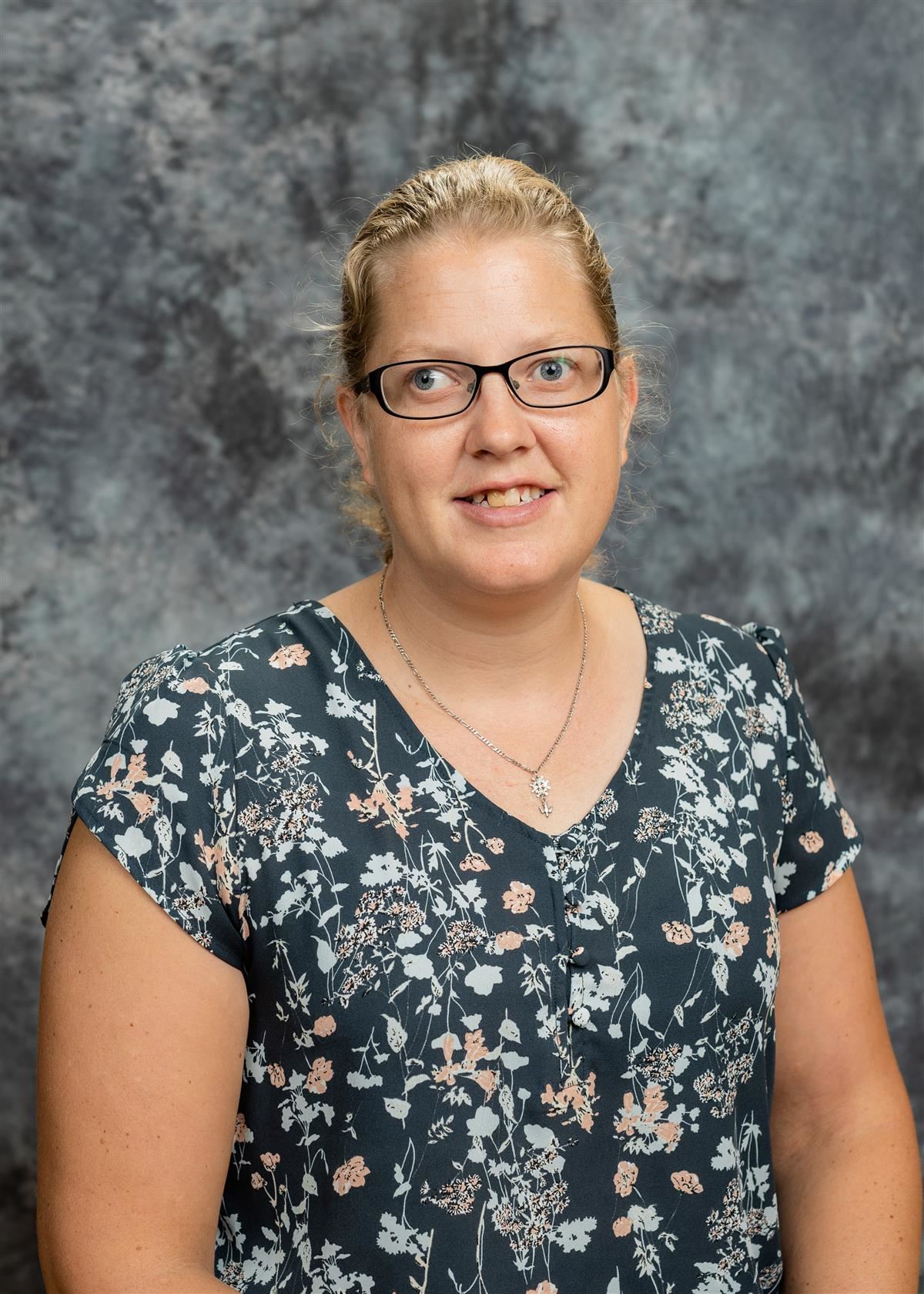 Grade: 7/8

Science

Grade: High School

Science

Math

Room: 111