Chloe Kingma

It's a pleasure to expand the count of Australian teachers at Cornerstone this year as the grade ¾ teacher (Bible, Language Arts 4th grade, PE, History, Science).

I've just recently moved in late March from Western Australia with my husband to Washington. I've been an elementary teacher for 6 years. I have taught from a range of subjects in various grades, but grades 5-6 has always been my passion.

Being at Cornerstone this year, I look forward to being back in the classroom again. I love working with students, challenging them, encouraging them, and watching them grow up and use the gifts that God has blessed them with.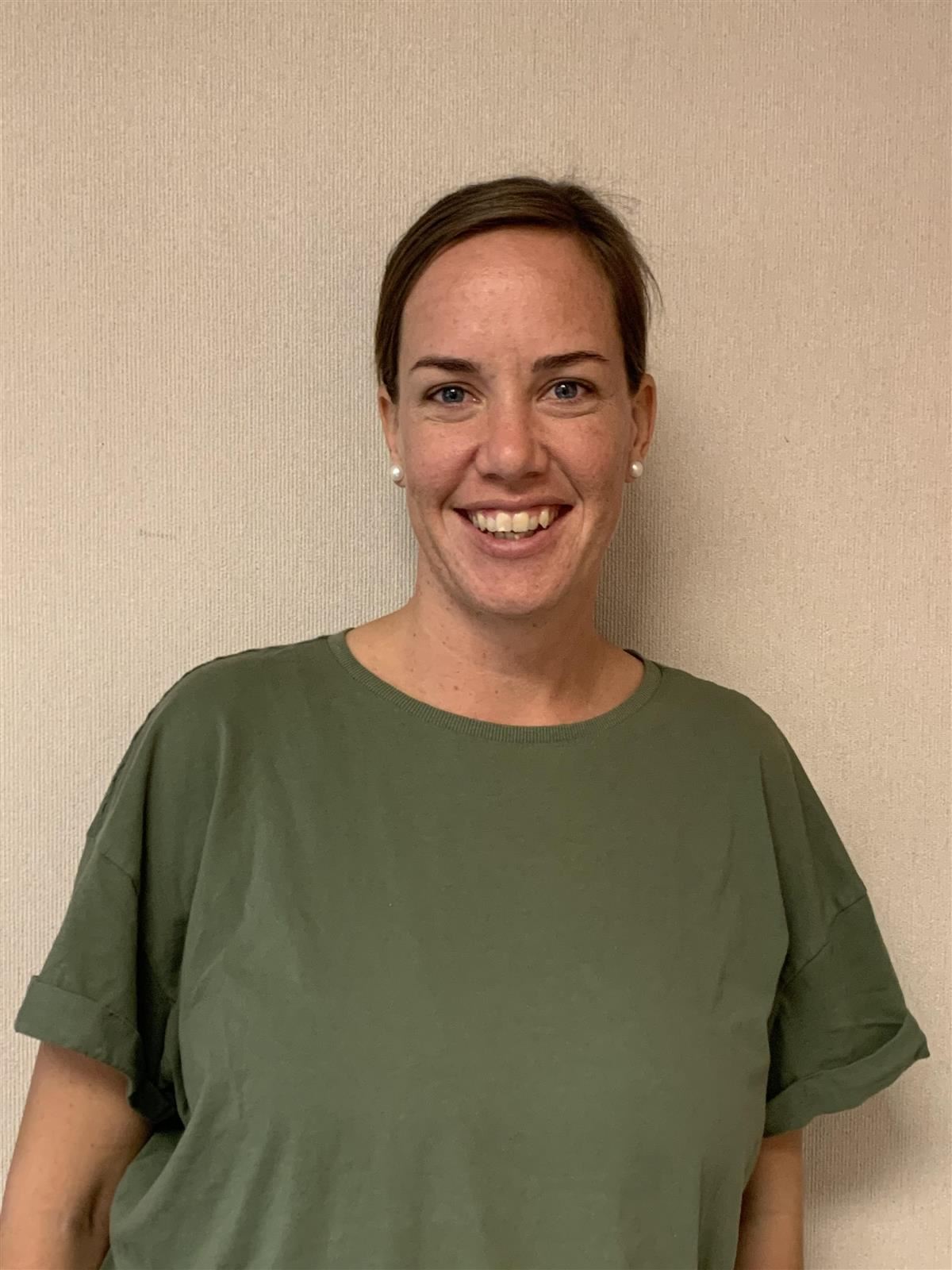 Grade: 3/4

Grade: 4

Room: 104