Debbie Faber

I graduated high school in 1981 from Credo High School. I gained art experience through practice and observing other artists and attended Bellingham Art and Community College courses. This will be my 13th year teaching Art at Cornerstone and I enjoy watching the kids grow their talents.

I also work in the family construction business as a painter and project detailer/quality control.

Along with my husband Rick we have 3 sons and 3 daughters. All are graduated from school, the 3 girls are graduates of Cornerstone Christian School.

In addition to my great appreciation for art work, I enjoy gardening, baking, biking and time spent with our 4 beautiful grandchildren.

It's my prayer that Gods blessing will be upon the staff, students, parents and school board to give us once again a wonderful year.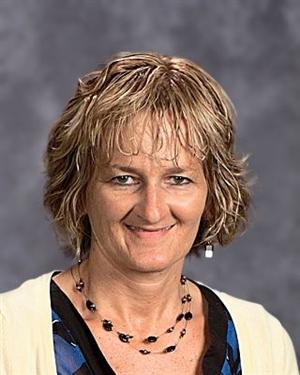 Grade: 7/8 & 9/10

Room: 110