D

ebbie Faber

This will be my 17th year teaching Art at Cornerstone Christian School (CCS) and I couldn't be more excited! I graduated from Credo High School in 1981, and gained my art experience through practice, observation, and Bellingham Art and Community College courses. I love watching the kids expand their creative talents, and enjoy cultivating their appreciation for art. I especially love drawing their attention to the works of the greatest Artist, our God & Creator!

When I'm not teaching at CCS, I work in the family construction business as a painter and project detailer/quality control. Along with my husband Rick we have three sons and three daughters. The boys all graduated from Credo High School, and the three girls are CCS graduates.

In addition to my love for art, I enjoy gardening, baking, biking and time spent with our nine beautiful grandchildren.

It is my prayer that God will once again bless the CCS staff, students, parents and school board, and I look forward to a wonderful 2019/2020 school year.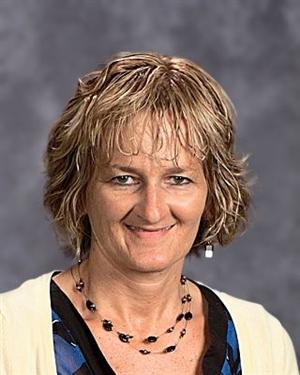 Grade: 7/8 & 9/10

Room: 110