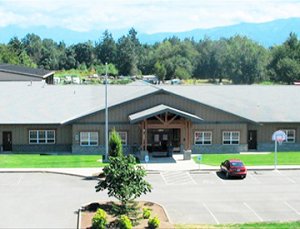 Wishing all a blessed New Year!

We continue to be blessed with the enthusiastic efforts of staff and volunteers.

We are grateful that the Lord continues to give us opportunities to "tell the coming generation about the mighty acts of the Lord".

We have some exciting events on the horizon including a parent information evening, a geography and spelling bee, a writing contest, a fundraising auction, mission month and more.

The middle school and high school students are currently enjoying their basketball season.

The high school also has their second quarter reports coming out shortly.

Pray that the Lord would continue to help us remain faithful to His Word and to do all things to His glory!